Founder story
In summer 2021 at our CopyQuick offices in Paola, the drive to keep growing and developing new products lead us to launch a brand new concept as a creative print shop – our design services.
After almost 20 years of CopyQuick, we processed over one million print jobs, managed a customer traffic demand of over half a million customers at our shops and over 100,000 online orders. Whilst volume printing was our main strength over the years, customers have trusted us with confidential printing, events printing material, marketing material, small scale signage, design services and personalised gifts.
We strive to keep our work unique and smart hence, OPTIMA was founded as a creative and distinctive brand. We value our customers and believe that collaboration and creativity are essential tools to guide and help them.
Our business and work environment is built in a way where everyone is personally involved with every project. We work together to design, create and produce work that we are proud of.
Every member of our team empowers one another to bring unique perspectives and experiences to work and we constantly seek new ways to do so.
We would love to work with you. Feel free to drop us a line.
Reach out to us with any questions. We are always open to discuss new projects and interesting ideas. In fact, we love it when you contact us or stop in to visit. Every single customer is important to us.
Go ahead, call us, mail or message us, somebody nice will always answer. We don't hire grumpy people. As you communicate with our staff in person, through email or over the phone you will quickly see that we employ people who value our clients.
Our objective is your satisfaction from your print-buy experience.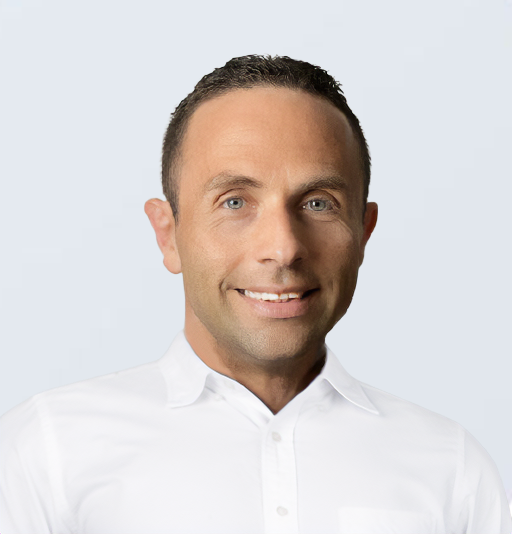 Julian Borg
Managing Director
We are all unique and together with the OPTIMA team of designers we are passionate about offering personalised products and services.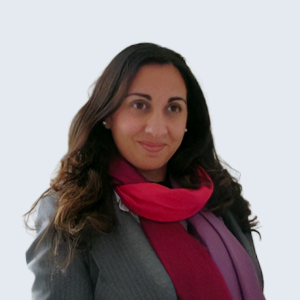 Amanda Borg
Sales and Marketing Director
We are continuously developing new products to be unique to each organisation and individual.
Aiden Mizzi
Manager
We believe that to offer custom products we need to have a culture of personalised attention.
Testimonials